SAVE THE DATE: ITC @ COP27, 10 & 17 November 2022
ITC will place a sport light on the role of trade and small businesses in supporting the achievement of the Paris Goal.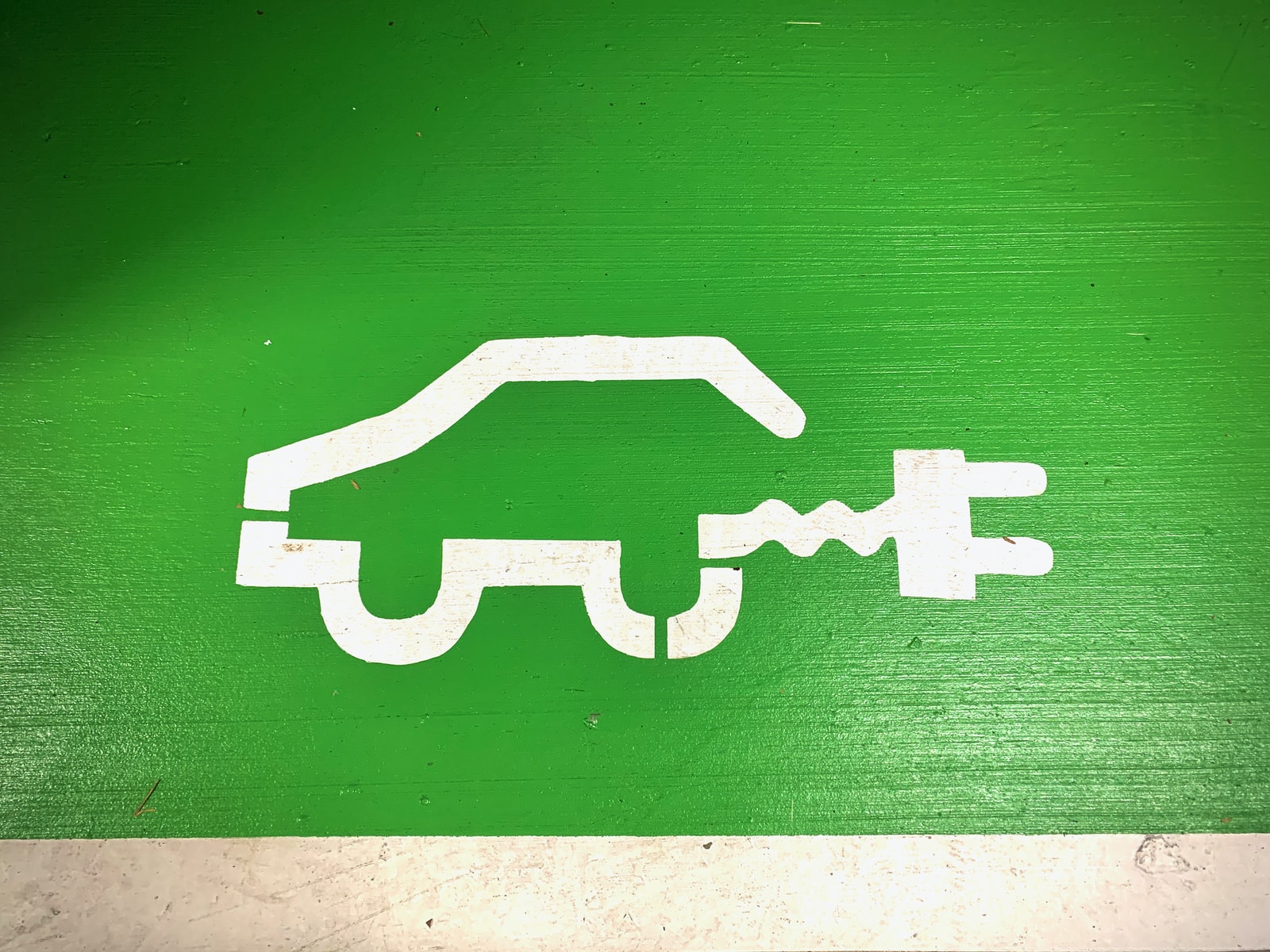 Malmö (Sweden), the 2021 EU City for Fair and Ethical Trade, has committed to be a net-zero carbon municipal organization by 2030. Re-thinking of transportation and related procurement policies plays one of the key roles in the process of climate transition led by municipalities.