Initiative for Compliance on Sustainability – ICS
Enabling factories to gain visibility in the international supply chains and connect to international buyers.
Find out about our partners
The Sustainability Gateway stories
Read all our news and stories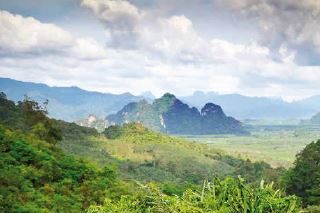 The Development Facility partnered with the International Trade Centre developed an online self-assessment tool that helps coffee, cacao, sugarcane, banana, and shrimp producers identify eligibility for certification from Rainforest Alliance, Fairtrade, and Aquaculture Stewardship Council (ASC).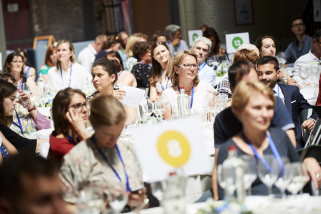 The Swedish city of Malmö is the winner of the EU Cities for Fair and Ethical Trade Award 2021. Malmö received this honour at a hybrid ceremony live-streamed from Ghent, Belgium in October 2020.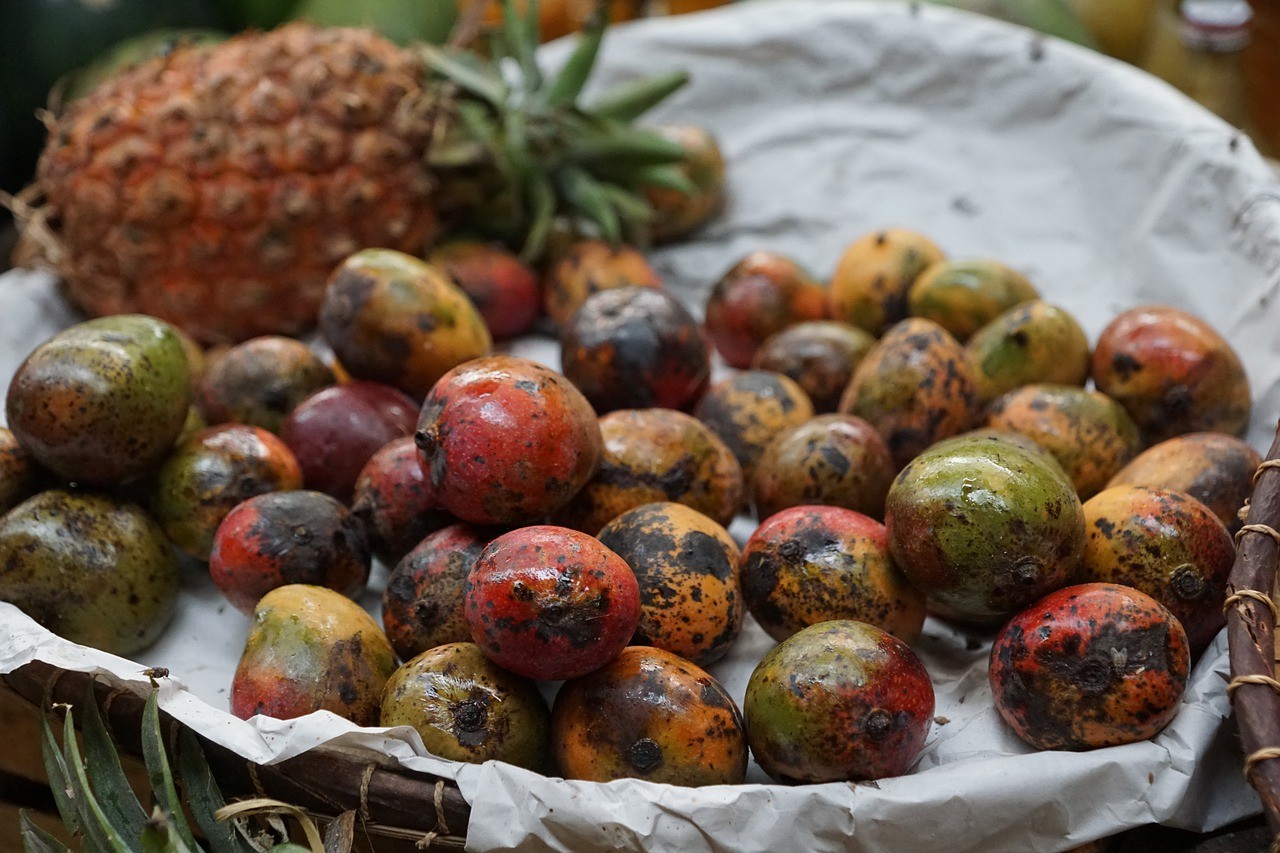 ITC and UNCTAD launched the BioTrade Self-Assessment Tool that enables companies to benchmark their sustainability practices against the BioTrade Principles and Criteria (P&C)