Initiative for Compliance on Sustainability – ICS
Enabling factories to gain visibility in the international supply chains and connect to international buyers.
Find out about our partners
The Sustainability Gateway stories
Read all our news and stories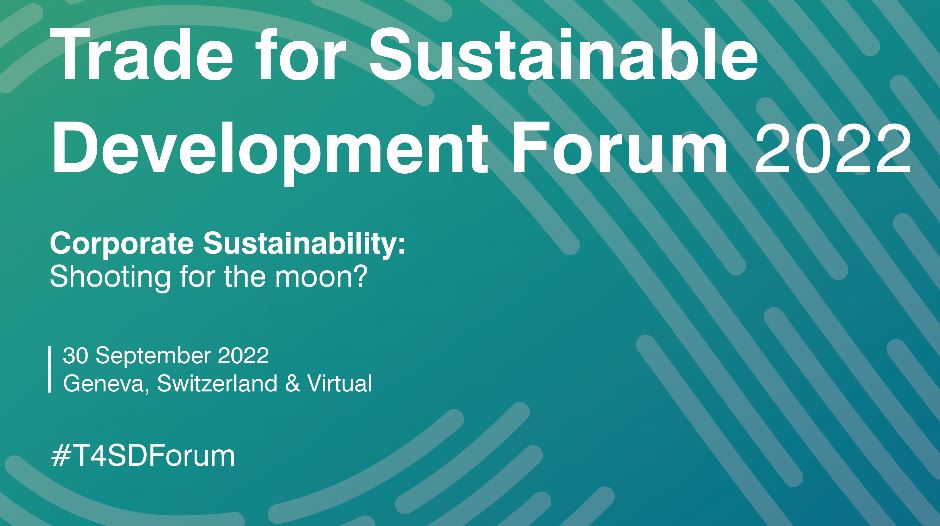 The 2022 edition of the T4SD Forum will delve into corporate sustainability governance and will take a critical look at how the evolving regulatory landscape will impact small-business owners, especially the upstream players in developing countries.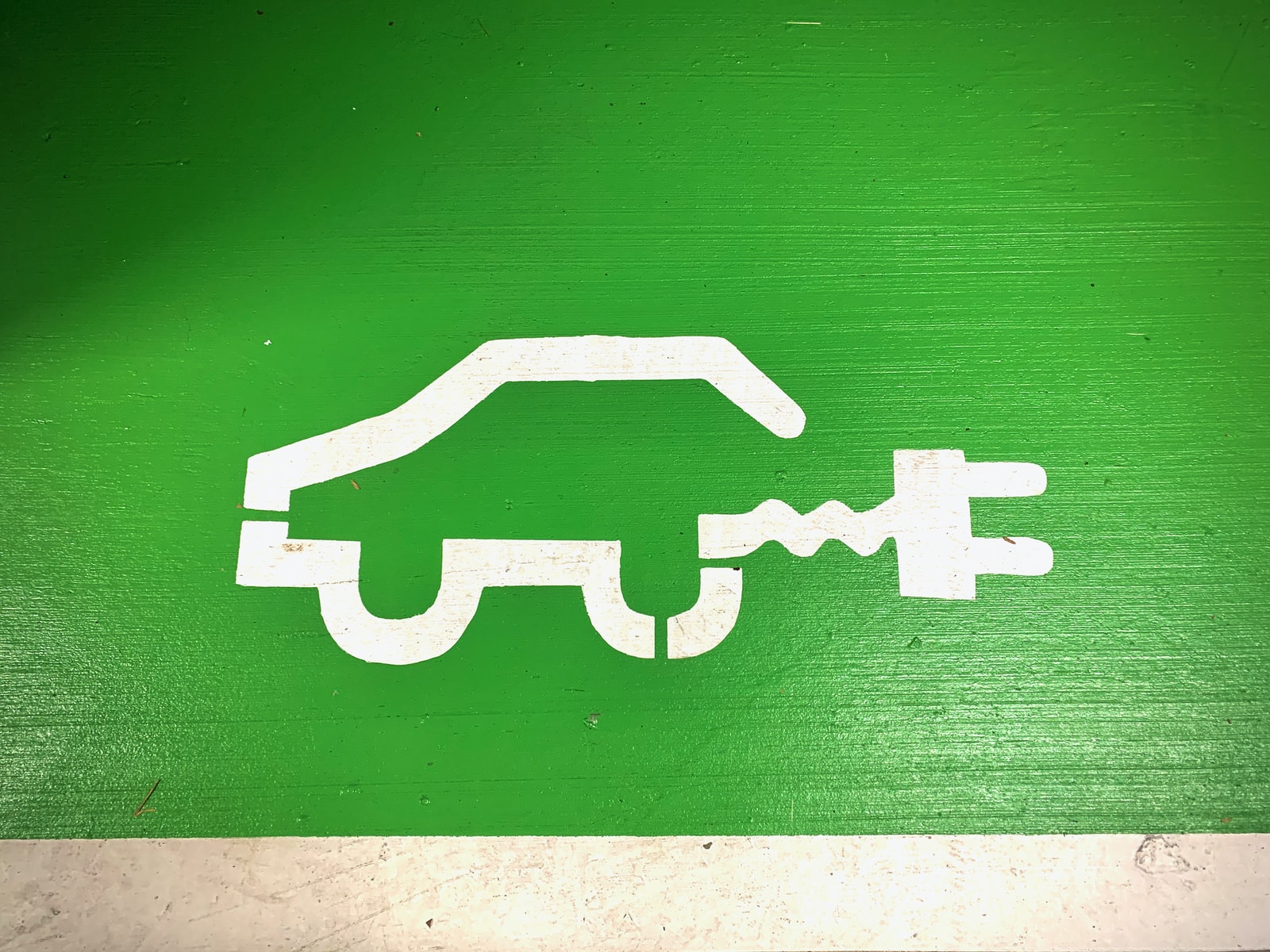 Malmö (Sweden), the 2021 EU City for Fair and Ethical Trade, has committed to be a net-zero carbon municipal organization by 2030. Re-thinking of transportation and related procurement policies plays one of the key roles in the process of climate transition led by municipalities.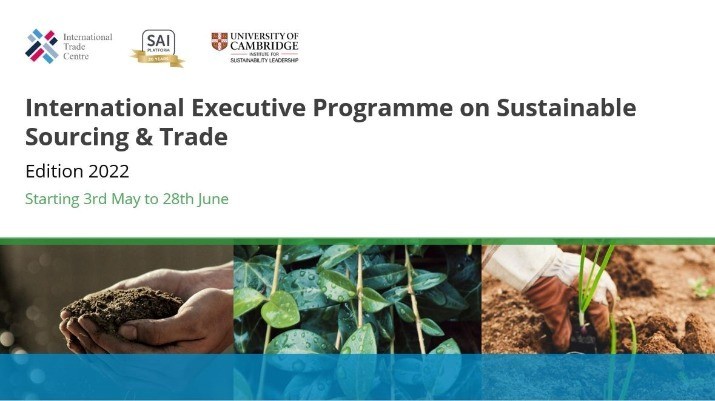 Following yet another successful edition of the IEP in 2021, which brought together 86 professionals from around the world, we continue to offer an engaging programme for professionals across the food industry to tackle different aspects of sustainability