Initiative for Compliance on Sustainability – ICS
Enabling factories to gain visibility in the international supply chains and connect to international buyers.
Find out about our partners
The Sustainability Gateway stories
Read all our news and stories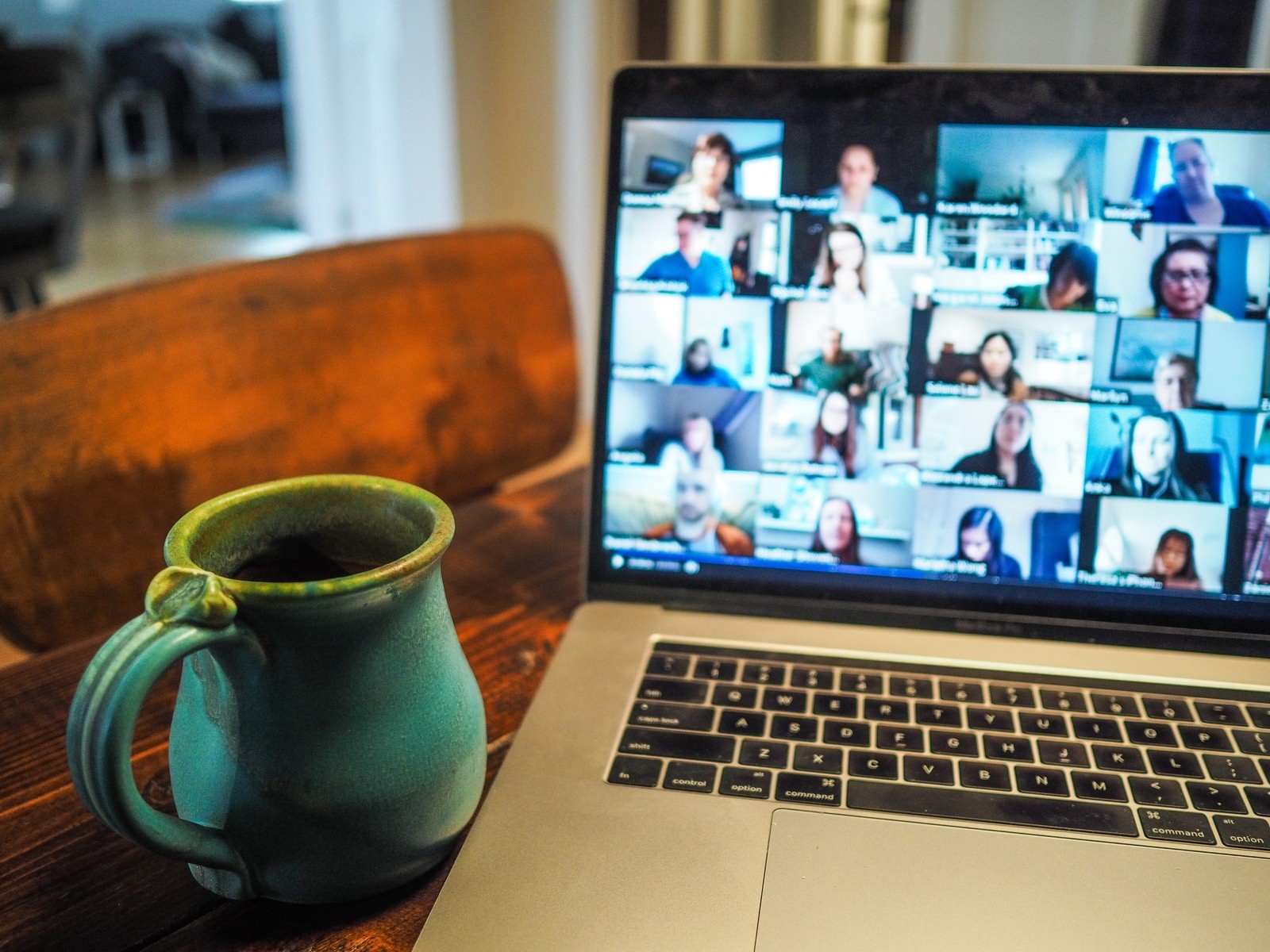 T4SD hosted a side-session with the UN Economic Commission for Europe (UNECE), which featured discussions with project partners such as the Social and Labor Convergence Program (SLCP), the Initiative for Compliance and Sustainability (ICS), as well as key stakeholders in the field such as the Clean Clothes Campaign.
Providing comprehensive and verified information on VSS and other similar initiatives covering issues such as environmental protection, quality and food safety, labour rights, and economic development.