The Swiss Secretariat for Economic Affairs (SECO)
SECO is a proud and committed partner and sponsor of T4SD since the programme's beginning in 2009. Guidance and transparency on VSS are needed to help all actors in the supply chain, from farmers in the developing world and intermediate processors and traders to the ultimate buyers such as retailers and brands. Informed decisions need to be made given the context of increased complexity and proliferation of VSS. 
ITC's T4SD Programme has successfully met this demand for increased transparency and has become a sought-after tool for various key stakeholders. Core to T4SD is its neutral position on VSS and its global public goods nature, which makes it possible to impact a wide range of actors in a positive way. 
T4SD has demonstrated a keen ability to continually develop its tools and partnerships to respond to the dynamic developments in the VSS area. For example, T4SD is now working to become the leading market data repository on VSS. SECO is very happy to continue this exciting journey together with T4SD and we welcome more partners to join us.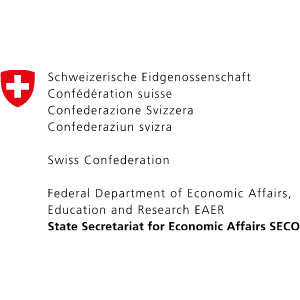 The German Federal Ministry for Economic Cooperation and Development (BMZ)
BMZ has supported the T4SD Programme since its inception in 2009, and provided feasibility and scoping support as early as 2008. We are pleased to support this key programme of ITC. The programme provides needed transparency on voluntary sustainability standards and improves the decision-making abilities of a variety of users. 
The programme is fully in line with the UN Sustainable Development Goals in terms of poverty reduction, food security, gender equality and the sustainable management of environmental resources. T4SD's innovative approach, the Standards Map, enables producers – especially MSMEs – to increase their productivity. This results in generating more income, overcoming market access and creating a better understanding of the sustainability gaps in international supply chains.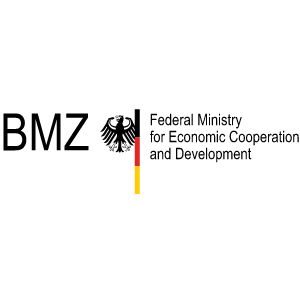 SIDA - Swedish International Development Cooperation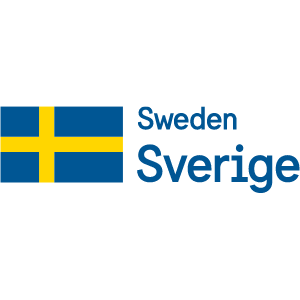 European Commission - DG DEVCO
The EU values the work of ITC's T4SD project as a contribution to the implementation of our trade and development policy. T4SD's work on sustainability standards, notably the support provided to producers in the developing world, provides an important contribution to those wishing to move up the value chain and respond to the demands of European consumers by providing products that meet various sustainability and ethical guidelines.
By providing this information for free to producers, as well as tailored face-to-face support, T4SD supports the use of market incentives to drive the adoption of positive social and environmental production practices in the countries with which we trade.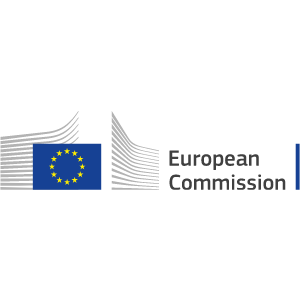 United States of America Aid Agency (USAID)
Something about our donors here that make so many collaborations possible. Find here information about all our collaborations, areas of impact & more..