More women participating in international trade opens new economic opportunities for other women and translates into greater productivity and competitiveness for businesses, overall economic growth and improved livelihoods for all.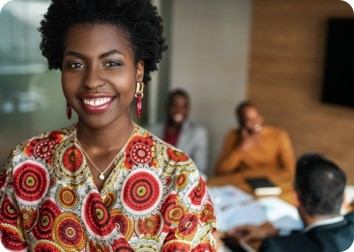 We empower women entrepreneurs and producers and help them improve their competitiveness and productivity, giving them access to investment, new markets, skills and a support network.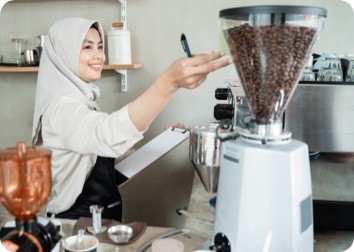 MSMEs account for 70% of employment worldwide of which roughly 30% are women owned and lead. Advancing gender equality can add nearly $12 trillion to the global Gross Domestic Product by 2025.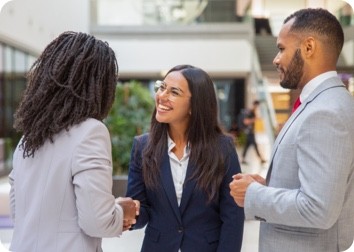 We work with governments, corporations, and business support organizations to enable a supportive ecosystem through our SheTrades initiative, global actions projects around the world and a thriving community.
SheTrades.com:
A free online platform for women entrepreneurs
Find new business opportunities, expand your network, learn new skills, connect, share experiences and find support and answers to your quesitons.
Expand your knowledge and access new skills
Buy and sell products and services
Network with potential business partners & investors
Connect with like-minded professionals
Find opportunities and participate to events
Find support, resources and mentorship
Join now and take your business to the next level
Gambian entrepreneur empowers women through organic cotton production
Elsie's Women Empowerment Farm is known as the first women-owned farm producing organic cotton in the Gambia, and as the name might suggest, women's economic empowerment is at the heart of this enterprise. Moreover, as a member of the Young Female Farmers Association, Elsie A. Williams works together with the association to boost women's role in agriculture.

'My vision was to revitalize cotton production in The Gambia,' says the farm owner. 'When we are successful with this, much more people will have jobs. I told myself to take the responsibility and mobilise other women, as I cannot do this alone.'